Parents around the UK breathe a sigh of relief as the new school term starts and their little superstars return or start an exciting new year of school.
Ok, so sigh of relief might be a bit dramatic, but the start of the academic year often feels like the start of a new year for us adults too and for many production, PR and casting agencies this is the case. The bookings team at Models Direct are always in high demand throughout September with clients looking to book the right model for their exciting new campaign.
Models Direct represent junior models and talent across the UK and internationally. Clients understand how busy the Summer holidays are for families with holidays and events, so often look to shoot their campaigns in the month of September while the weather is still good!
Brands will be preparing their Christmas commercials and campaigns throughout August to ideally shoot in September or October, so for creatives it's an exciting time of year.
With this in mind it's therefore a good time to think about up dating your child's photographs, they are likely to be spending more time outside and enjoying family days out, so why not get some good pics of them in the natural light, genuine smiles and showing them at their best – this is what clients want to see!
Junior Model: Elsie
Client: Aptimal – £845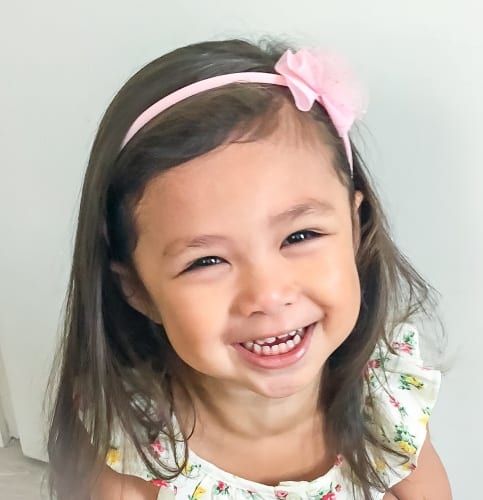 "Elsie and Mummy had a fun two days on set in Wales. We spent the first day at the beach, and the weather was lovely for most of the day. We made friends quickly with the other families involved in the shoot. The day was enjoyable and went surprisingly quickly. We spent the second day in two different locations. Firstly, in the park, on the swings, scaling the climbing frames and running around with elsie's new-found best friend Annabelle. The second location was set in the woodlands by a beautiful castle just outside neath. A stroll by the stream further into the countryside, a spot of fishing and splashing away in the water was a great way to finish off our second day. A thoroughly enjoyable first experience, a brilliant learning curve, and hopefully the start of many more to come for Elsie."
As parents you may be starting to put your 'organised' hat on and sorting out arrangements for the new term and going back to school so why not spend a minute making sure your child's portfolio is fully up to date with measurements and information, the Models Direct team always advise that junior models photographs and measurements should be updated every 3 month. Children change so much and therefore when putting them forward to clients we need to be sure their e-portfolio's are accurate!
A large majority of the Models Direct team are parents themselves so we completely understand how busy your lives are, but we also know how quickly children change, so updating their photographs and measurements is essential, speak to a member of the team if you have any questions on how best to do this.
If you are interested in getting your child into modelling then you can apply here, a member of the team will be in contact with you to discuss your application and get an understanding of your child's suitability and potential with the agency.