Models Direct's agents are communicating and building relationships with clients and brands around the world everyday..
Modelling is an incredibly competitive industry, with agents all around the world competing to get their models/talent noticed and seen by influential people, production companies, advertising agencies and casting directors – this is no easy job and not for the faint hearted!
Models Direct have successfully been connecting talent to clients around the world for 30 years, with an established team of assignment agents working hard to a make new contacts in the industry, maintain client relations, sourcing the perfect talent and understanding client briefs – it's a busy role and a way of life as any agent in the entertainment, model or sports world will appreciate.
Models Direct Annie is an experienced model, dancer, presenter and actress – find what she says about having Models Direct as her agent….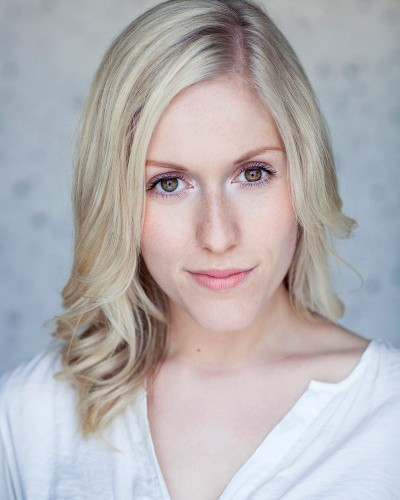 "I originally joined Models Direct in September 2016, and I was really pleased with how simple the process was to set up my profile, and how helpful all the team at Models Direct were. Within my first 6 months with the agency they had got me 5 different jobs: A commercial for Matched Bet, an online video for the Vena Software System, an advert for Taylor Wimpey Homes, a commercial for Feel Good Contact Lenses and a bridal shoot.
I then had to leave Models Direct for 8 months while I had a full-time presenting contract, but as soon as the contract finished I knew I wanted to re-join the agency; and within only a couple of weeks, I already had been booked on another photoshoot.
I originally trained and worked as a professional dancer, before moving into the world of Commercials, TV and Presenting. In such a competitive industry full of a lot of talent, it's rare to find an agency that are so easy to talk to and who you know are actively seeking you great work. I have enjoyed every shoot I've had through Models Direct and look forward to working for them again soon."   – Annie
The Assignments team receive new enquiries daily from companies across the UK and around the world looking for a particular look or talent for their latest campaign, photo-shoot, promotion or event, it's up to the Models Direct team to search the books for the models who fit the brief.
A selection of potential models is then presented to the client, model fees will have been negotiated, one of the biggest reasons to have a good agent! Models Direct will contact the models shortlisted, check availability, fee's and chat through all the specific details of the assignment. This is that all important call for models!!
Contacting the selected talent is highlight of an agents job, you can sometimes hear their screams of excitement down the phone, especially if it's their first job!
Models Direct's agents are very skilled and experienced in working with their talent making sure they are fully informed on the job ahead. Shoot schedules are studied, models are fully briefed on times, locations, dress code and most importantly model fees!
To be considered for work click here