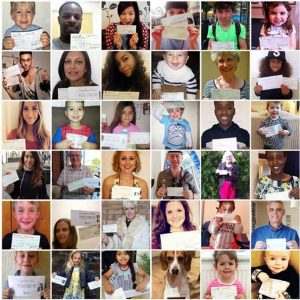 Everybody knows about Fashion Models, they are in the press and media constantly and often have celebrity  status's themselves earning thousands, but what about Commercial Models?? What do they earn and what can you expect?
There is a big difference between fashion and commercial Models, Models Direct represent both, but don't tend to often work with high fashion models.
The most common form of modelling is commercial modelling, where models advertise and represent products. Commercial models may be used to convey a certain image about a product. The good thing about modelling within this sector is that physical requirements vary depending on the client, assignment and product. Each individual product will require a different image, story and look in order to appeal to their target audience.
It can be difficult to know what commercial models can expect to earn and it can vary hugely! Earnings can change depending on many factors, models experience, length of assignment and client budget. Commercial models can expect to earn anything from £150 to £1000's !
Please follow and like us: